Sacramento
Water Lantern Festival
Lighthouse Water Lantern Festival is a magical experience like no other, that will change your life forever in a positive way. "Believe in your heart that you're meant to live a life full of passion, purpose, magic, and Miracles"! "When it rains, look for the sun and rainbows, when its dark, look for the moon and stars"!
This last year has shown us exactly how strong we can be and on our own, now it's time to reunite with our loved ones to honor those who have passed. 
Grab your VIP package for your group and get access to our best area in the Festival. Shop some merchandise vendors, get your photos taken, grab some food from our food vendors. And if you love to shop for homemade crafts, jewelry, clothing, etc you love our merchandise vendors. 
At sunset we'll begin Illuminating the water as a collective and release our lanterns into the water for passed loved ones for safe passage to their new journey, , and send out our hopes, dreams, love and light to the universe to begin creating the future we want as move forward. Come Illuminate the water with us, and help light the way.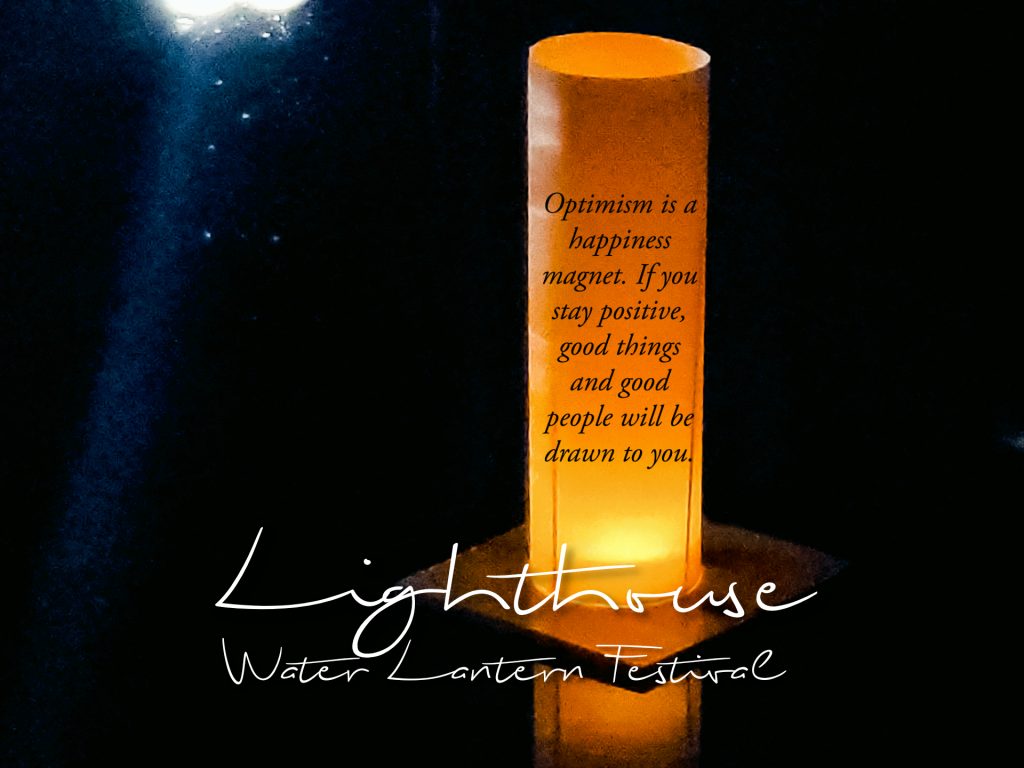 Sacramento, California
Saturday May 8, 2021
5:00 PM – 10:00 PM
Get Tickets
General Admission
Ages 12+
$75
$
40
Per Person.
Parking Pass
ADA & Regular
Add-on's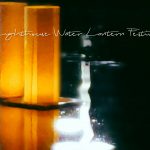 Water Lanterns
Purchase Extra Water Lanterns
$40
$
20
Per Lantern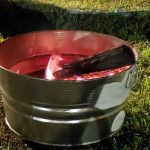 Reserved Fire-pit Add-on
Get a standard private fire-pit for your group.
$75
$
50
Includes wood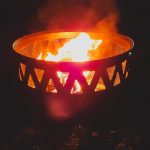 XL Reserved Fire-pit Add-on
Get an extra large private fire-pit for your group.
$125
$
95
Includes wood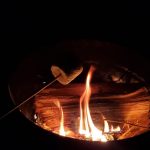 S'moresFire Mini Fire-pit
Get an S'moresFire mini fire-pit to roast your S'mores.
$65
$
35
Includes one S'mores Kit and mini fire log.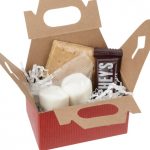 S'mores Kit
Makes two s'mores
$15
$
10
Includes 1 chocolate bar,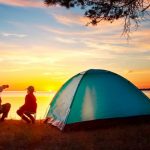 Car & Tent Camping
Get a campsite for your group.
$
45
Limit 6 per campsite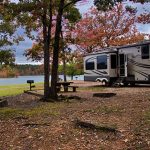 RV Camping Add-on
Bring your RV and camp at the event.
$
60
Limit 6 per campsite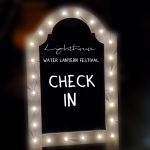 Skip The Long Line Upgrade
Skip the long line by upgrading your ticket.
Our VIP group package comes with entry for up to 4 people with seating close to the stage during our live music performances, front row grass seating around a reserved fire pit for you and your family after the live performances and during our lantern release, 4 S'more kits, and access to all festival areas. VIP seating is limited so reserve yours now.
$700
$
500
Per group of up to 4.
VIP Section Seating with Firepit
VIP Glamping Group Pass
All Ages
$
1500
Per group of up to 4.
VIP Section Seating with Firepit
Lighthouse Lantern Festival's Lanterns Are Eco Friendly to both the land and the ocean. 
Our Lanterns Are Made Of All Natural Products, Metal Free, And Also Flammable Free Materials. 
Lantern Materials; Rice Paper, Real Wood Base, and a LED Tea Light.
Check Out Our Tracking & Clean-up Policy Below.
How Do We Track And Cleanup Our Lanterns?
Lighthouse only uses Premium ECO Friendly Water Lanterns that are designed and manufactured by our company.
Details; Our Water Lanterns are made with Eco Friendly Rice Paper, Wood, and an LED Tea Light instead of real fire.
Clean Up; We have a no lantern left behind policy and use boats and an above water line (like swimming areas use to rope off designated swimming areas) that prevents the lanterns from going any further than predetermined. WE DO NOT USE fishing nets that go down into the water which can tangle up marine life.
Safety; There are no safety risks with Water Lanterns. No fire is used in their release, they're made of Eco friendly material, and most importantly we collect every single lantern, and we do not use fishing nets or anything that goes down into the water to stop their flow, but instead an above water line.
We track our lanterns with a Mavic 2 Pro Drone so we know none get out of the designated area.