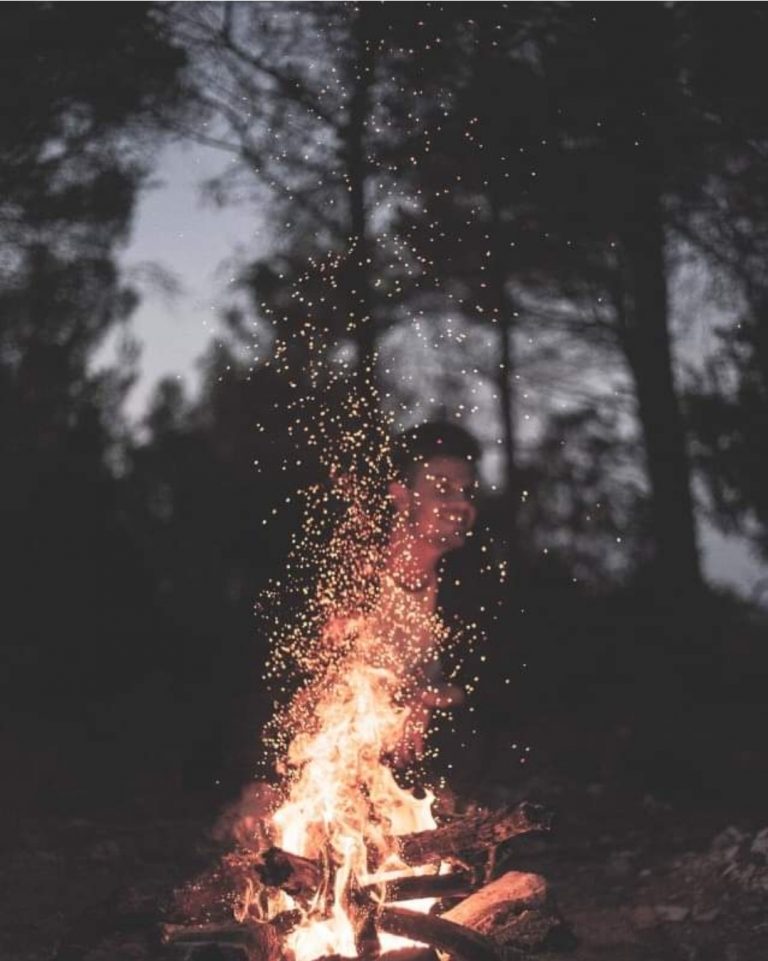 Lighthouse Water Lantern Festival is a magical experience, for everyone
Lighthouse is a time to symbolically say goodbye to your old life, hello to tomorrow, and to bring a guiding light to a lost loved one, to show them they can rest now and celebrate the time you had with them.
Unlike other festivals, our lanterns are already made for you, markers are not needed as you don't write on our lanterns. The magic in letting go of the past, and lighting the way for lost souls doesn't come with written words on paper, it comes from the heart, your energy put into it. our lanterns are also designed so that you can take it home after the event and keep forever.
At sunset we'll begin Illuminating the water as a collective and release our lanterns into the water for passed loved ones for safe passage to their new journey, and release any negative parts of our lives to move forward.
Come Illuminate the water with us, and help light the way.
Lighthouse Lantern Festival